Creative Harbour
Broadcast
•
Digital
•
Corporate
When you need to communicate with clarity, impact and imagination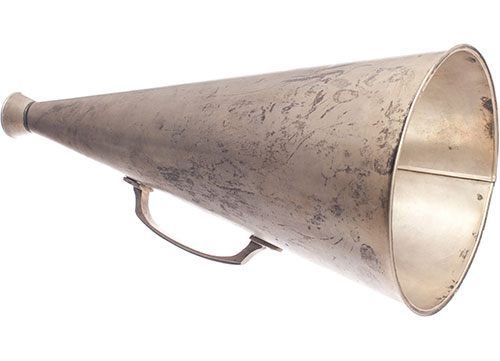 Brad MacDougall - Owner/Director/Producer
Over 20 years of award-winning experience both behind and in front of the cameras. He brings his unique imagination and gift for storytelling to every project.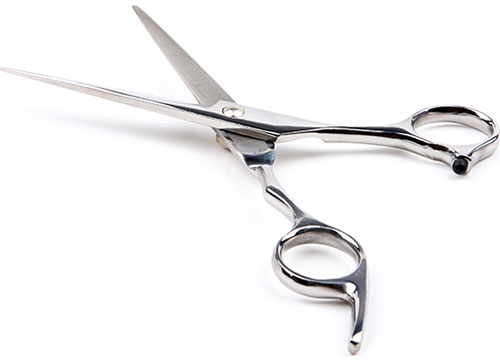 Bogdan Bob Orlic - Editor
An Award-winning editor for over 20 years. His style, creativity and storytelling ability have been utilized for such corporate clients as RBC, Bell Canada and Canadian Tire. Outside the corporate world he has cut shows for Global TV and TVO as well as a special project for Jennifer Lopez.
Bob Bainborough - Writer
An experienced writer with a deep background in corporate communications and parallel careers as a comedy performer (Second City, The Red Green Show, History Bites) television writer (Red Green, Train 48) and communications coach.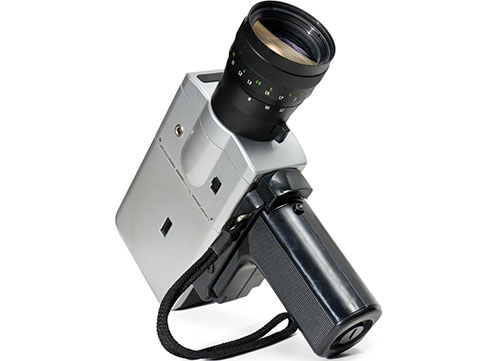 Michel Bisson CSC, SOC - Director of Photography
Michel has been shooting for over twenty five years, and has worked with just about every major network in North America in TV Series to Commercials, Movies, Documentary, Corporate, 3D and Sporting events, Michel has done it all.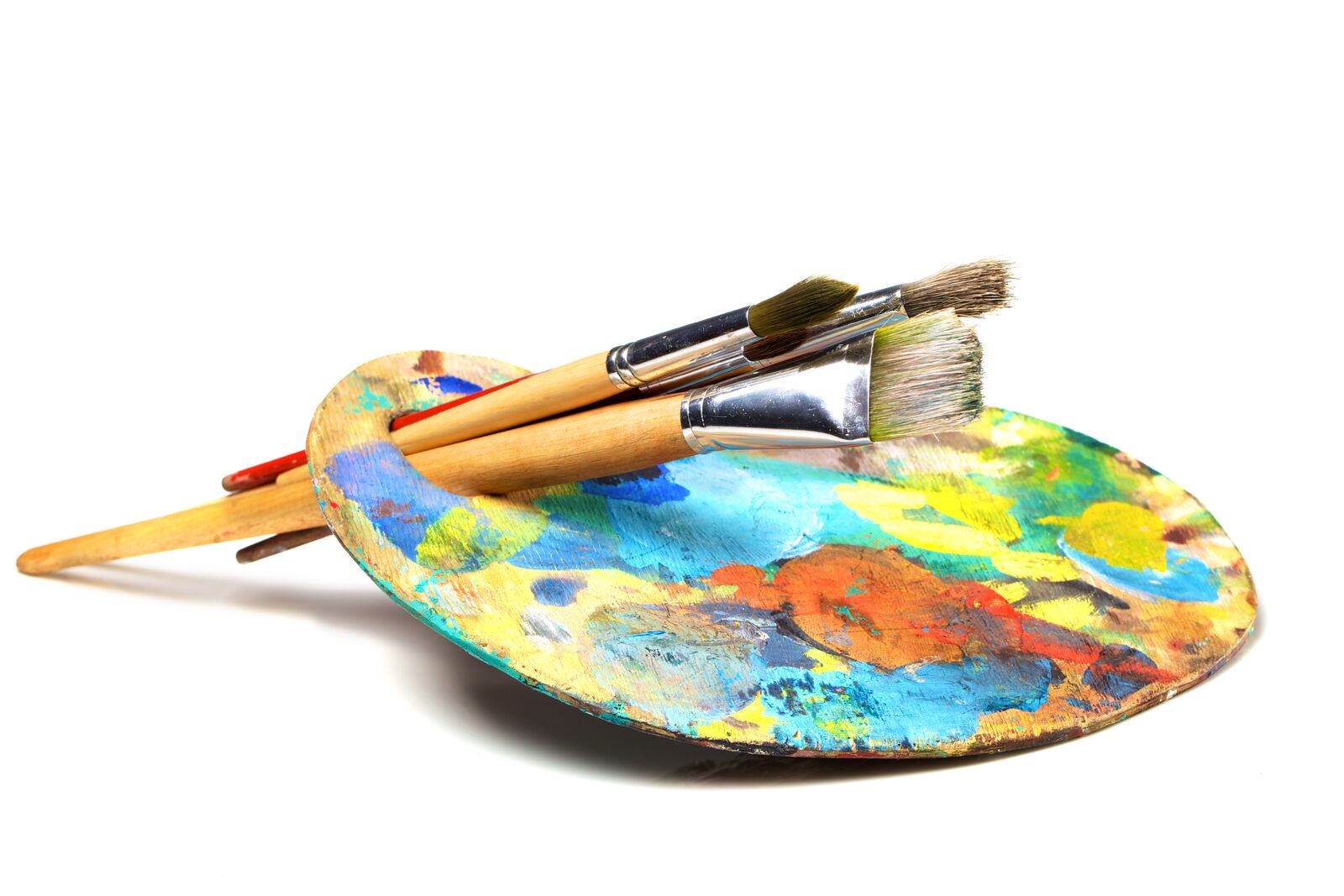 Andrew Emslie - Digital/Graphic Artist
For almost two decades Andrew Emslie has been creating all types of animation for films and television.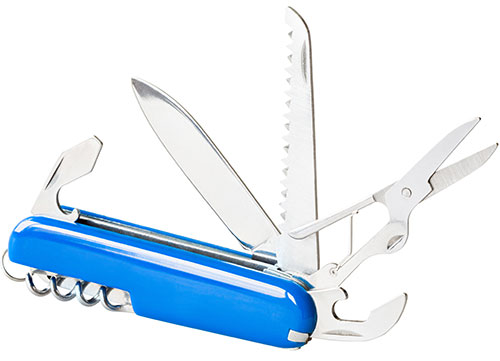 Marcus Moore - Editor & Graphic Artist
For almost 20 years Marcus has worked in commercial, documentary, broadcast, and theatrical postproduction.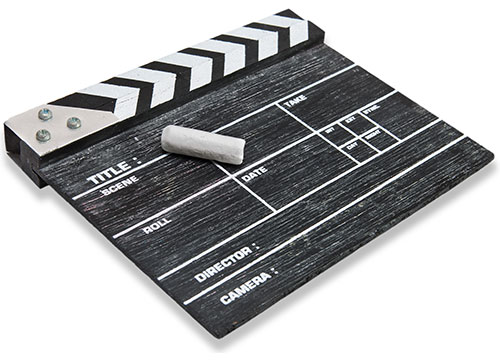 Luise Docherty - Director/Producer
Luise has worked on over 100+ commercials and TV shows. She most recently produced a short film titled 'Cold,' through Ron Howard's production company New Form Digital.