Creative Harbour
Broadcast
•
Digital
•
Corporate
When you need to communicate with clarity, impact and imagination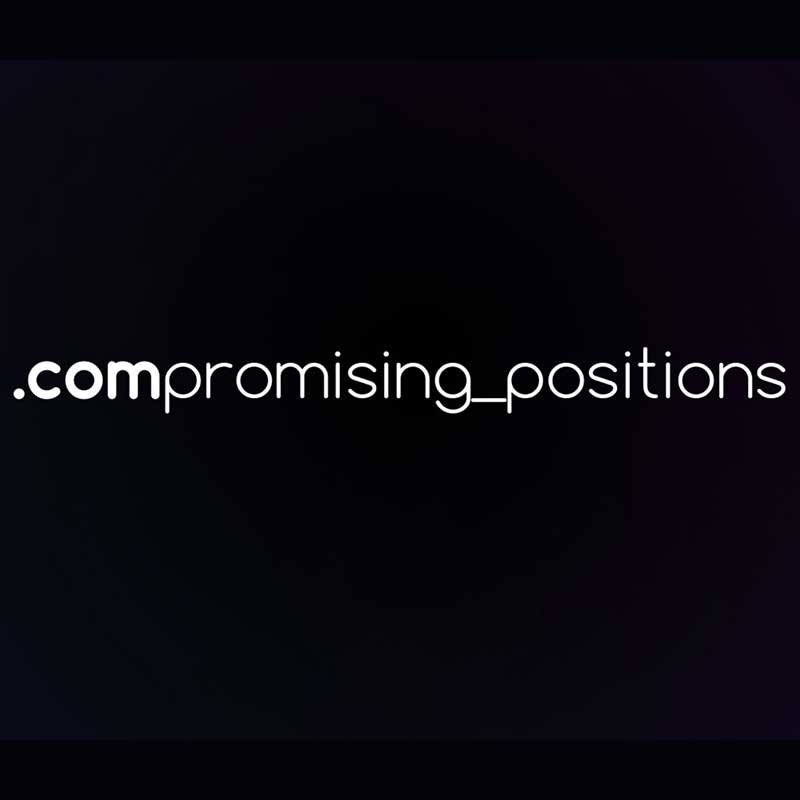 Compromising Positions
A dark comedy where the line between internet news and internet adult entertainment gets even thinner.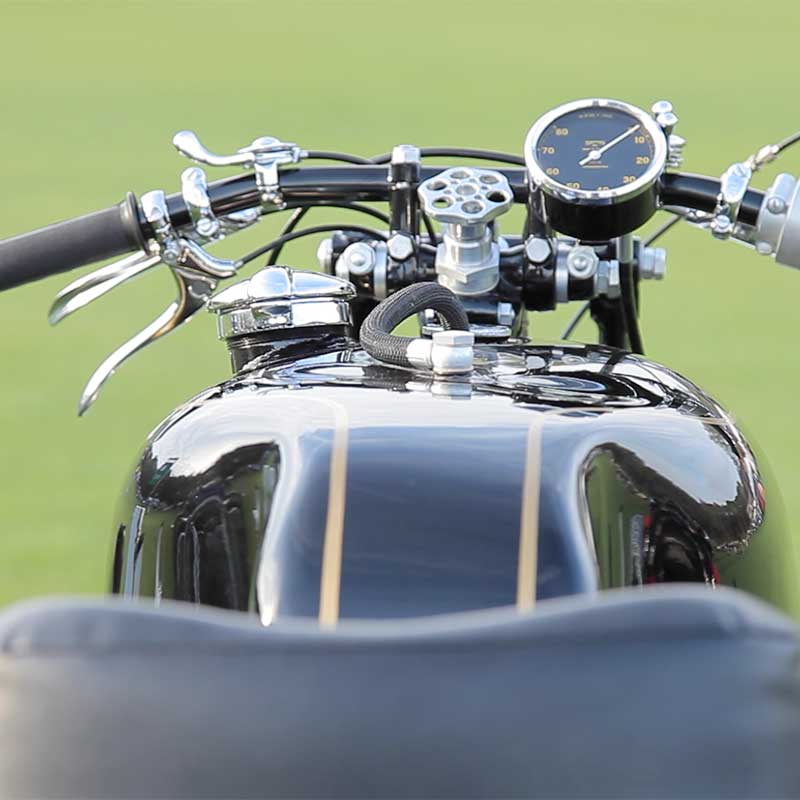 Gunga-Din: The Great Push
Gunga Din - The Great Push Home - is the story of a one-of-a-kind Vincent motorcycle that broke records, bank accounts, marriages and hearts.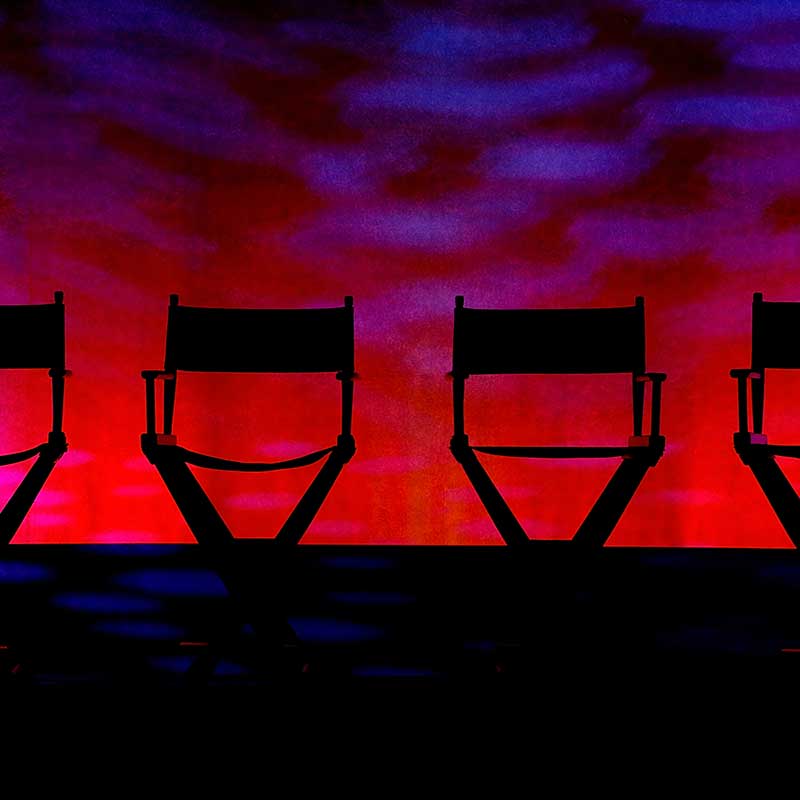 Pitch Session
Similar to Canada's 'Dragon's Den' or America's 'Shark Tank,' THE PITCH SESSION will give aspiring and /or experienced Canadian TV/film makers/media artists an opportunity to pitch an original script (feature or short), TV series, web series, or other media venture to a panel of influential Canadian media experts.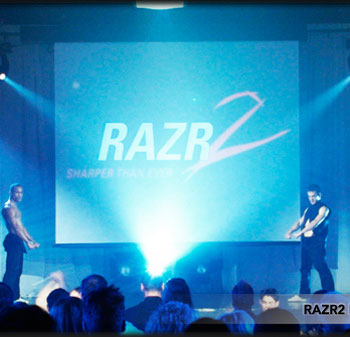 Event Knight
A Docu-style series centered around an Event Management Hero that makes impossible fantasies come true. Huge budgets, far-flung locations, massive projects, immense egos and full-on drama.