Creative Harbour
Broadcast
•
Digital
•
Corporate
When you need to communicate with clarity, impact and imagination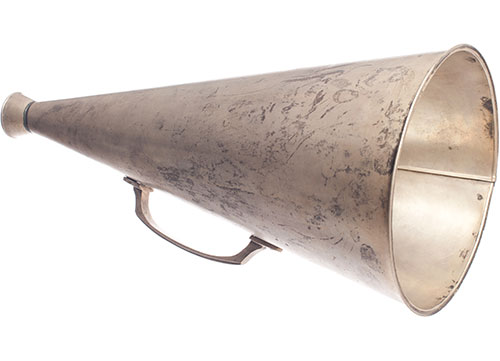 Brad MacDougall- Head Creative Guy
Over 20 years of award-winning experience both behind and in front of the cameras. He brings his unique imagination and gift for storytelling to every project.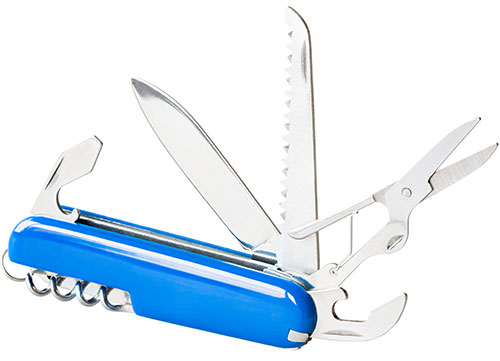 Scott Gillies- Post-Production/Editor
For more than 20 years Scott has been Video storytelling for agencies and businesses.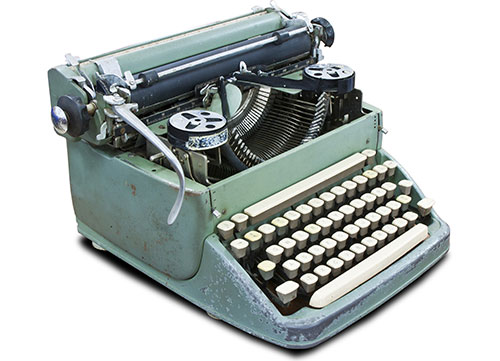 Bob Bainborough - Writer
An experienced writer with a deep background in corporate communications and parallel careers as a comedy performer (Second City, The Red Green Show, History Bites) television writer (Red Green, Train 48) and communications coach.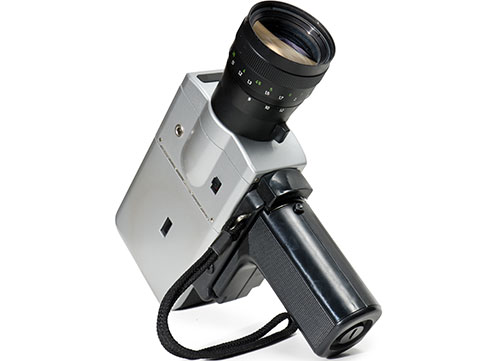 Michel Bisson - Director of Photography
Michel has been shooting for over twenty five years, and has worked with just about every major network in North America in TV Series to Commercials, Movies, Documentary, Corporate, 3D and Sporting events, Michel has done it all.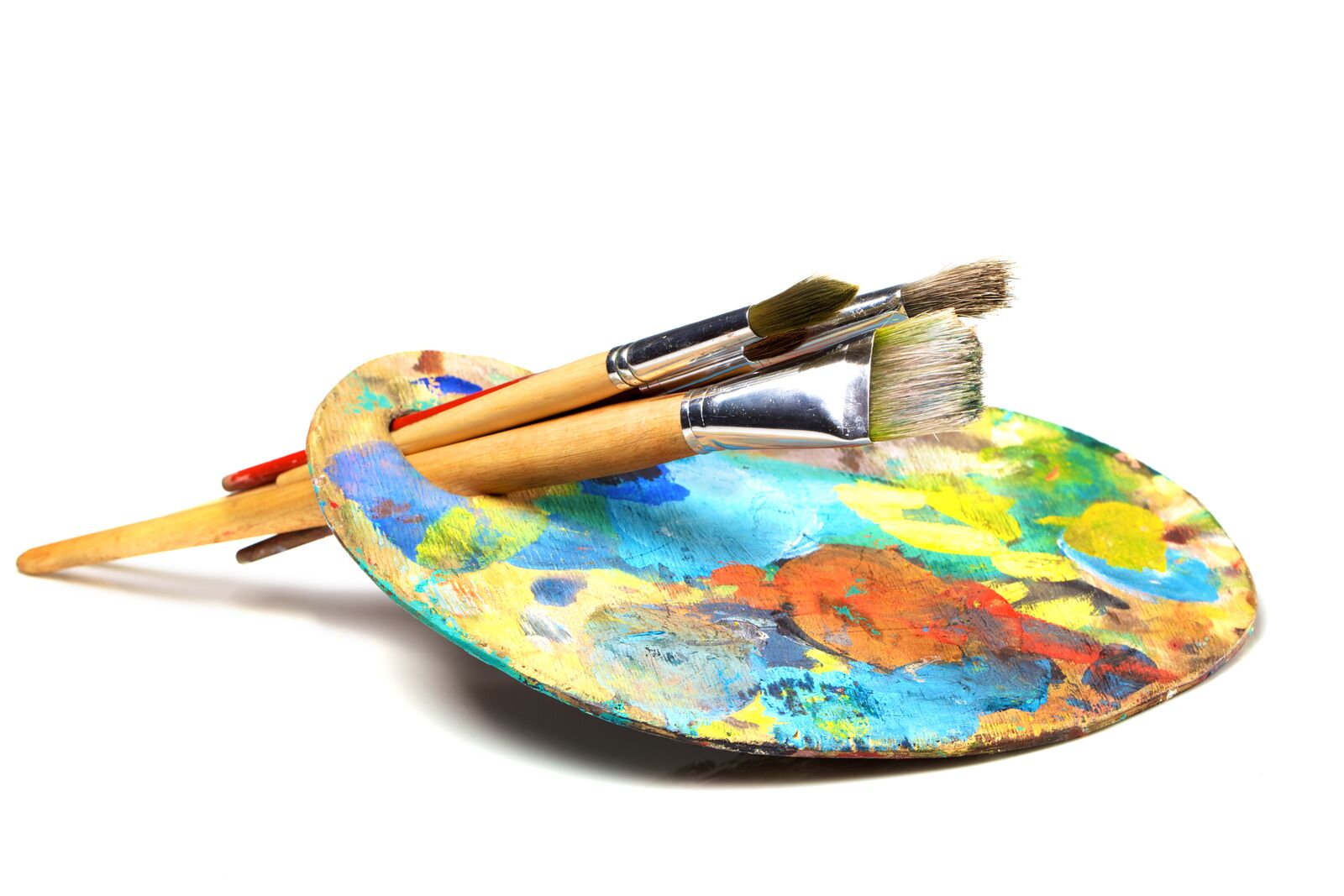 Andrew Emslie - 2D/3D Animator
For almost two decades Andrew Emslie has been creating all types of animation for films and television.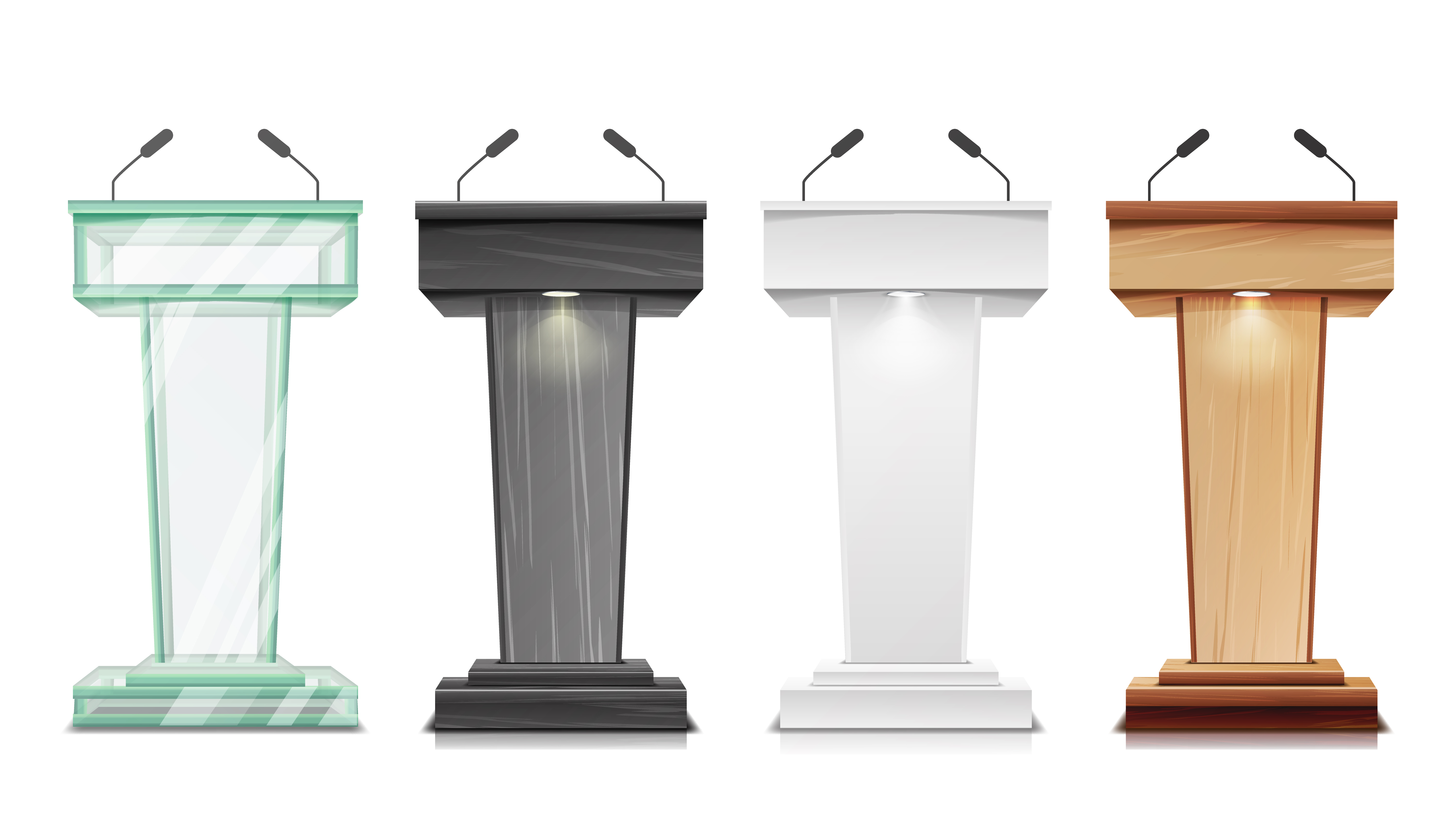 Patrick McKenna - Infinite SD - Live Event partner
Patrick McKenna of Infinite SD has delivered projects in almost every facet of the Event Production Industry. From Corporate to Government, Start-ups to International, Live Events to Live Talent, and Cultural to Athletic, Patrick has organized and managed the logistics, budgets, mitigated risk and developed solutions that ensure successful experiences for clients and audiences anywhere on the planet.